The African Primatological Society (APS) conference is currently being held in Entebbe, Uganda. Uganda is considered by many as the 'primate capital of the world', due to there being a total of 15 primate species present in the country, including iconic Mountain Gorillas and Chimpanzees.
APS was established in 2016 to improve research between African primatologists and to promote better conservation. The conference will bring together experts from across the continent to ensure conservation issues are addressed both regionally and internationally, to help protect Africa's threatened species.
Uganda's Minister of Tourism, Wildlife and Antiquities - Hon. Prof. Ephraim Kamuntu - fully supports the conference to serve as a platform for knowledge and experience. Over 10% of Uganda is gazetted for wildlife conservation; a clear signal of the country's commitment to protecting the great apes and other endangered primate species.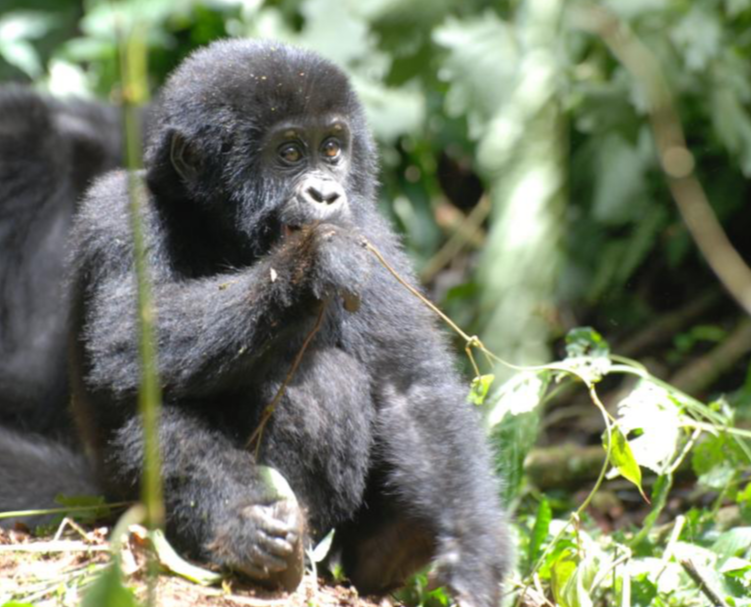 According to APS, primates are the most threatened mammal group in the world, but with improved efforts in conservation and research involving all of the continent's primatologists, things can be controlled. Uganda has a number of innovative initiatives including the involvement of locals in wildlife management decision making; sharing 20% of the revenue from protected areas with adjacent communities; and the introduction of various wild animal barriers including trenches, buffalo walls and electric fencing.
Uganda is home to 53.9% of the world's remaining population of mountain gorillas whilst an amazing 39% of Africa's mammal species are present. Uganda has 10 national parks, 12 wildlife reserves, 10 wildlife sanctuaries and 5 community wildlife areas. The abundance of wildlife, coupled with exemplary conservation adds a competitive edge to develop Uganda into a top tourism destination.